Warning
: Undefined array key "product_id" in
/home/customer/www/jamoneriajoseluisromero.com/public_html/wp-content/plugins/sitepress-multilingual-cms/addons/wpml-page-builders/classes/Integrations/Elementor/class-wpml-elementor-translate-ids.php
on line
132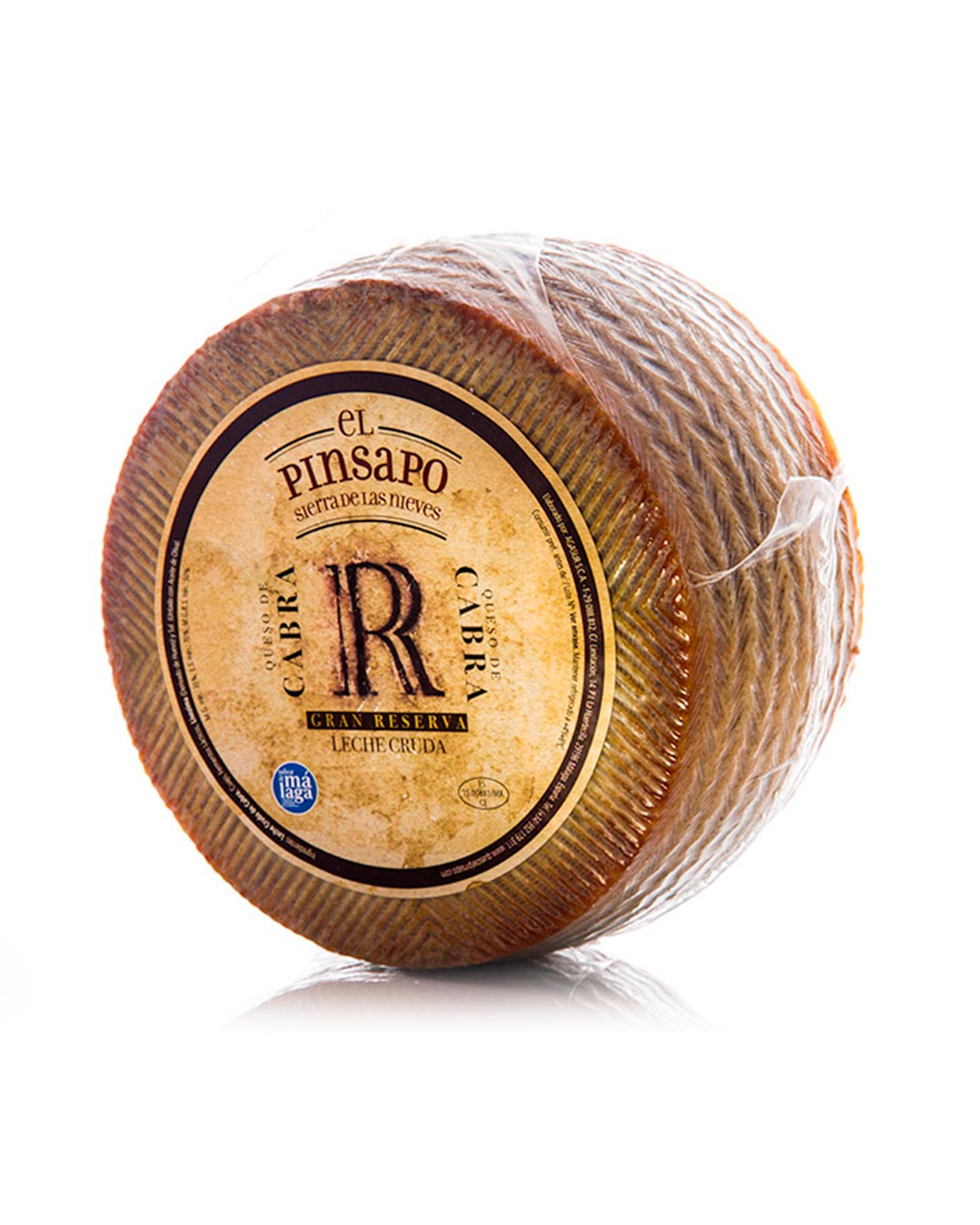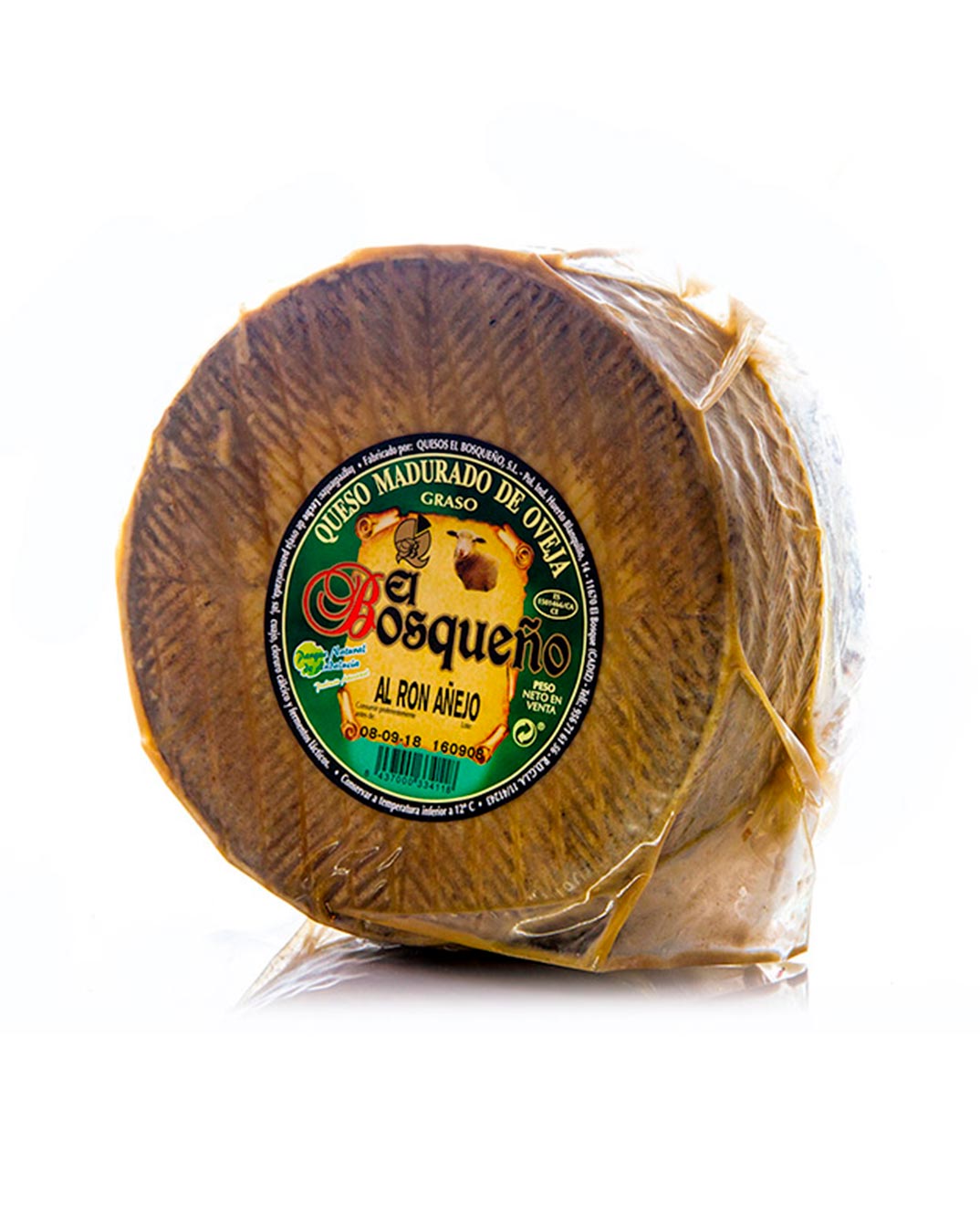 Andalusian Cheese Tasting Pack
Exclusive selection of our best Andalusian cheeses. Five types, 1kg / Approx.
Goat milk cheese Payoyo
Sheep milk cheese "Gran Reserva El Pinsapo"
Sheep milk cheese permeated with aged rum
Half cured goat milk cheese "Rey Cabra"
100% Payoya goat milk cheese cured with paprika
Andalusian Cheese Tasting Pack
You may be interested in...
Do you want to surprise them?